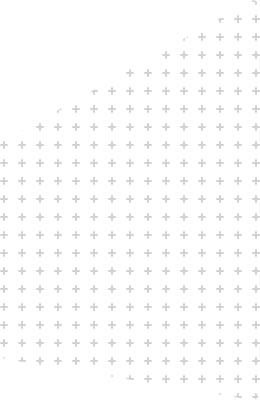 Le Palais is committed to helping its clients achieve their goals by personalizing their event experiences, providing a unique experience, and making a difference.
Our strong sense of identification with client needs means that we value and promote your self-trust and ensure the best result is uniquely customized for you.
Our long experience in Dermatology and Rejuvenation techniques is reflected by the trust of our clients and positive feedback from our new clients, Which became a significant part of Le Palais.
Perfect Look,
Excellence Defined
Feel the Perfection mild techniques, Let Us show You how beautiful You truly are!
"The professionalism and friendliness of the whole team is outstanding. I've been going with them for a complicated process and then for keeping up and cleaning. Every visit is like visiting friends. I couldn't be happier with the results."
"The staff was very friendly and helpful and Dr Ashraf was honest and straight forward. I have been to other doctors that exaggerated what my needs were in order to make more money. So it was a relief to find a Clinic with integrity."
It's the look you deserve